Visiting Auto expo is a treat for all those who are a sucker for new cars and bikes and other vehicles too. Auto Expo is an event that is famous worldwide. We can see all the new innovations and technologies in this amazing event. You can boast about your knowledge after you gather some Auto Expo facts and become a favourite among others.
There is a lot of buzz around the Auto Expo happening in 2020 and even if the automobile industry is on a low the excitement is no less among the automobile lovers. The event will be held from 6th Feb- 9th Feb at Pragati Maidan, Delhi. We have gathered some Auto Expo Facts for you to know.
In 1985 the first Auto Expo event was marked by then Prime Minister Rajiv Gandhi
2. Auto Expo is World's second-largest and Asia's largest motor show.
3. Auto Expo takes place once in every two years.
4. It used to be held at Pragati Maidan, New Delhi till 2012 but now it is held at Greater Noida
.
5. The current Auto Expo to be held in 2020 is the 15th Auto Expo.
6. Tata is to launch Tiago EV and Tigor EV in the electric car segment.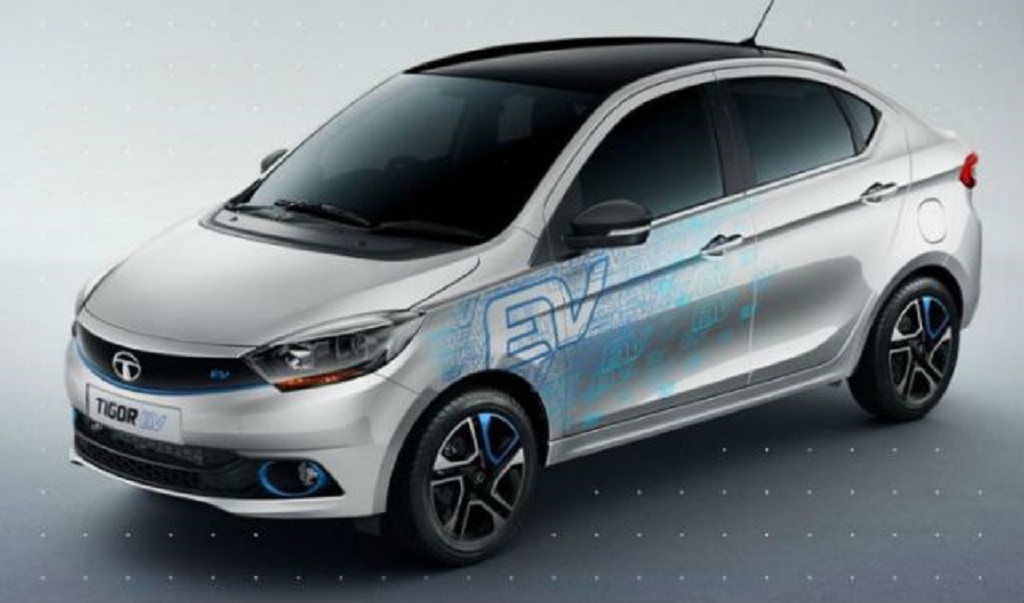 7. In 2014, Auto Expo was divided into two events- Auto Expo 2014 (Components) and Auto Expo 2014 (The Motor Show).
The Components was held at Pragati Maidan while The Motor Show was held at Greater Noida.
8. The 10th Auto expo was covered by the media from over 19 countries.
9. Tata Nano was launched at The 9th Auto Expo. i.e. 2008.
10. The 6th Auto Expo had international participation from over 20 countries.
These were some Auto Expo Facts that you might not know about. Let us know your views for the same in comment section below.