Netflix's Mismatched is an adaptation of Sandhya Menon's 2017 young adult novel titled When Dimple Met Rishi. The rom-com opens during a three-month app and coding course. Although Menon's book is set in the USA, Mismatched is based in Jaipur.
The protagonists, Dimple and Rishi have been played by the famous YouTuber Prajakta Koli and Ludo-fame actor Rohit Saraf. Although the whole story is about Dimple and Rishi the whole cast of the series is worth the applause. Allow me to introduce you to the humans of Mismatched:
Rishi Singh Shekhawat
Played by: Rohit Saraf

To be brutally frank, I feel that Rishi Singh Shekhawat as a person is a myth. I mean, no guy can be as perfect as Rishi is. He is very understanding, patient, and a typical gentleman. The reason I find the existence of such a guy mythical is because a guy so good looking hardly falls for an average looking girl. Also, in an era of online dating apps, who agrees to arrange marriage?! The actor has played the character with such sincerity that it is difficult to dislike the character.
Dimple Ahuja
Played by: Prajakta Koli

I loved the fact where they chose to keep the female protagonist a real girl rather than a diva who pretends to play a geek. We need more protagonists like Prajakta. The only irritating fact about her characterization is that she's loud AF. I mean it's not essential that if a girl will is tomboyish and geeky, she'll be loud. You don't need to be loud to be sarcastic. Prajakta played Dimple's role quite efficiently. But I would call it the makers' miss that a girl who dearly loves Java codes in HTML.
Anmol Malhotra
Played by: Taaruk Raina

A perfect depiction of a typically rich brat from Delhi. Fish any Delhi Public School and you'll find an Anmol Malhotra. The character is shown physically disabled, but it has been wonderfully depicted that it was not Anmol who was disabled but his mentality was. Anmol, an over-achiever met with an accident, and his lower half got paralyzed. His character has been shown to be in constant turmoil due to his ambitious nature. The Zayn Malik lookalike, Taaruk Raina has done a fair job. He even sang a song for the episode which was based on Anmol's character.
Krish Katyal
Played by: Abhinav Sharma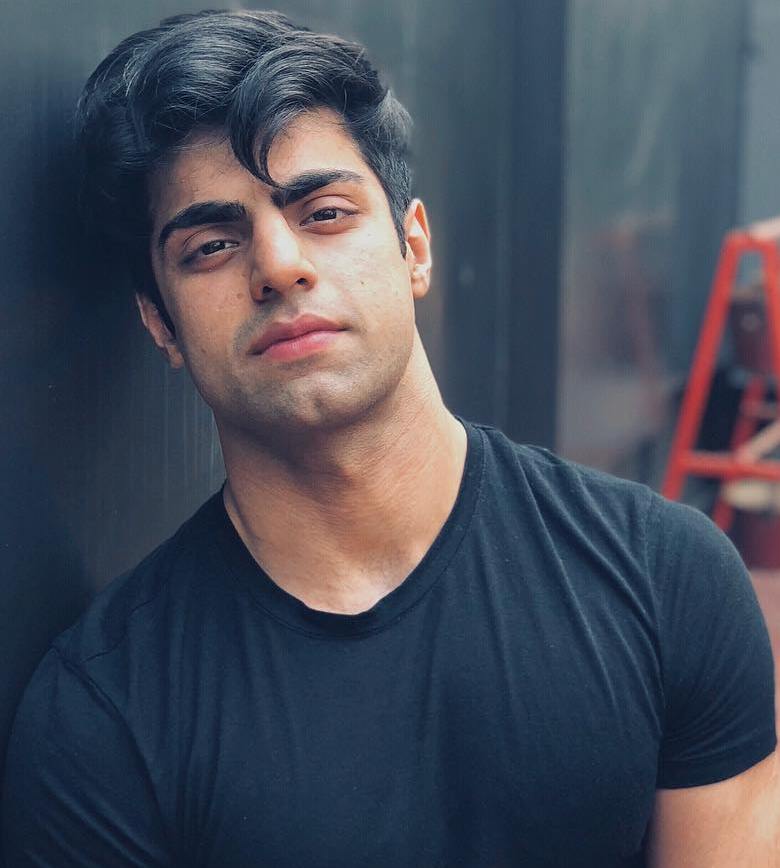 Krish Katyal is the handsome hunk sidekick of Anmol Malhotra. He not only helps his best friend with his wheelchair but tags along with him everywhere he goes. He is Anmol's emotional support and punchbag as well. Krish eventually develops a hair fall problem and it is so funny how he deals with it. Abhinav Sharma has very well portrayed the character and I really wish to see him more in further series.
Harsh Agarwal
Played by: Vihaan Samat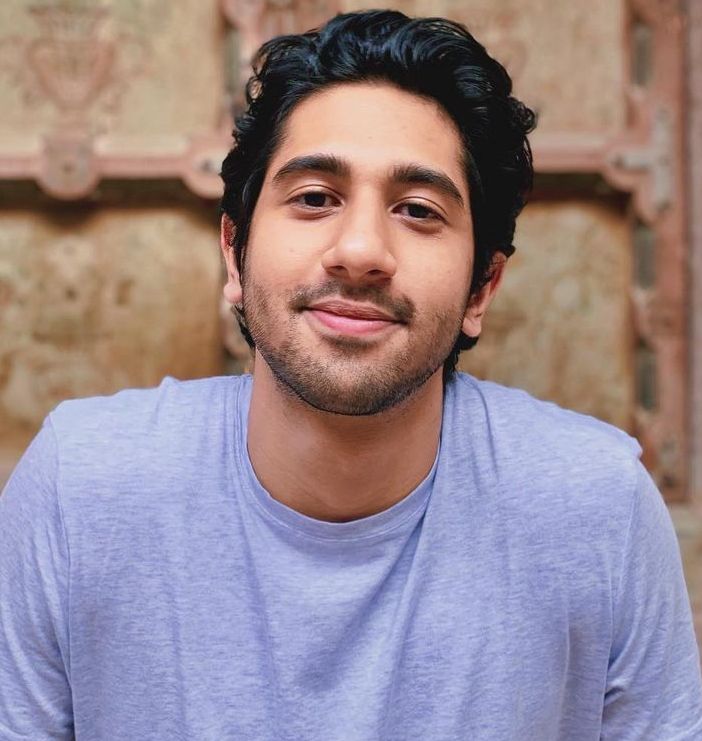 Harsh Agarwal is shown as the typical NRI kid who is stuck with his grandparents and enrolls into the course just for the free WiFi facility so that he can watch p**n. Vihaan Samat played the cute 'Naa Raha Indian' very well.
Celina Matthews
Played by: Muskkaan Jafari

Now that's what I call a perfect tomboy. Celina is badass. Celina is quirky. Celina is the girl I would love to have as my best friend. Muskkaan Jafari has nailed it as Celina.
Simran Malhotra
Played by: Kritika Bharadwaj

The shimmering Simran Malhotra is your friendly neighborhood fashion blogger. She will do whatever it takes to increase her followers and lives on external validation. For her, her Instagram account is her world which she uses to hide her reality. Simran is low on self-esteem but feeds on the insecurities of others.
Namrata Bidasaria
Played by: Devyani Shorey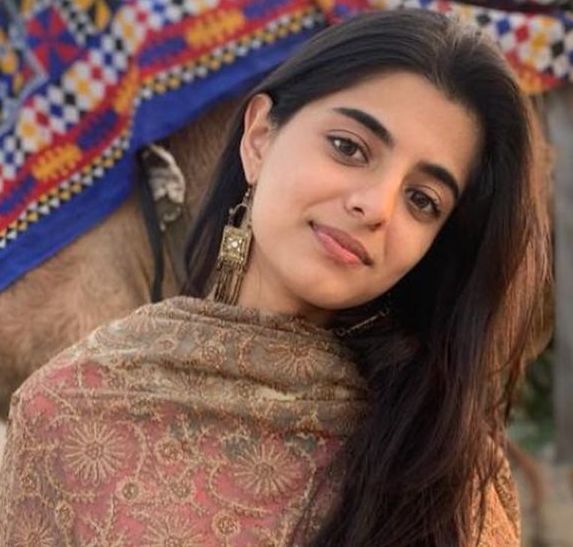 Namrata is Rishi's best friend. She keeps her sexuality a secret as she is scared of getting judged by society. She is scared that if her family gets to know that she's into girls, she would be married off immediately. Namrata develops a crush on Celina, but Celina mistakes it for friendship.
Zeenat Karim
Played by: Vidya Malavade

Zeenat is a 41-year old widow who decides to learn to code as she is all about exploring new options after her husband's death. Zeenat tries really hard to mingle with the kids and ends up developing a crush on her professor.
Professor Siddharth Sinha
Played by: Rannvijay Singha

Siddharth Sinha is the oh-so-cool professor who doesn't mind partying with his students and secretly smokes a joint in his cabin (NCB, where you at?). The best part about Siddharth is that he treats every student equally. He has his way of teaching the kids and he doesn't mind being brutally honest.
All in all, Mismatched is a good teenage rom-com for if you're getting bored of thrillers on Netflix. But, it isn't something that you can watch more than once. If you're planning to watch something on Alt Balaji, here's a list of suggestions.