This week's Wednesday witnessed a tragic air crash. Chief of Defence Staff General Bipin Rawat was on the Indian Air Force (IAF) helicopter which crGashed in Tamil Nadu's Coonoor. General Rawat was accompanied by his wife Dr. Madhulika Rawat and 12 other defence personnel on the chopper. He was brought to a hospital where he surrendered to the injuries. His wife also passed away in the hospital.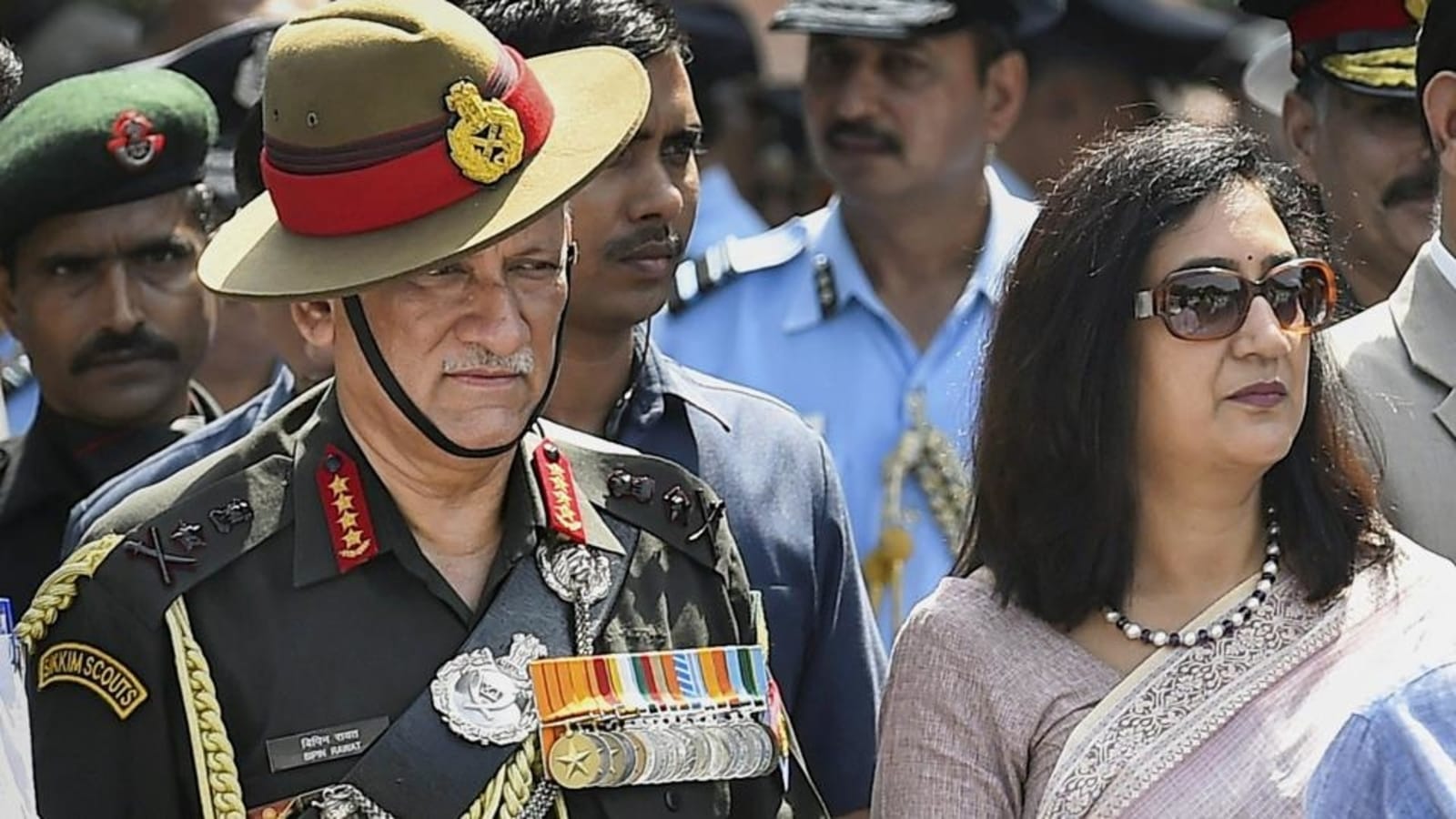 General Rawat was born on March 16, 1958, in Pauri, Uttarakhand, and he graduated from the Defence Services Staff College (DSSC) in Wellington. Many of his family members have served in the Army, including his father Laxman Singh Rawat who went from the ranks to become the deputy chief of Army staff.
An alumnus of St Edward School in Shimla, the National Defence Academy (NDA) and the Indian Military Academy (IMA), General Rawat was recruited into the 5th battalion of 11 Gorkha Rifles in December 1978.
On January 1, 2020, General Rawat assumed office as India's first Chief of Defence Staff (CDS), a post created by PM Narendra Modi to work as the single-point counsel to the government in matters related to the military.
He served as vice chief of the Army Staff from September 1 to December 31, 2016. On December 31, 2016, he assumed the position of 27th Chief of army staff (COAS). He was the fourth officer from the Gorkha Brigade to become the COAS. In September 2019, he assumed the position of 32nd Chairman of the Chief of Staff Committee.
During his four decades in service, General Rawat has operated as a Brigade Commander, General Officer Commanding-in-Chief (GOC-C) Southern Command, General Staff Officer Grade 2 at the Military Operations Directorate, Colonel Military Secretary and Deputy Military Secretary in the Military Secretary's Branch, and Senior Instructor in the Junior Command Wing.
General Rawat had a vital role in reducing the militancy in the Northeast, with one of the highlights of his career being the 2015 cross-border operation into Myanmar in which the Indian Army successfully reacted to an ambush by NSCN-K militants. General Rawat was also part of the planning for the 2016 surgical strikes, in which the Indian Army proceeded across the Line of Control into Pakistan-occupied Kashmir. General Rawat was watching the developments from South Block in New Delhi.
During his service, General Rawat has been awarded the Param Vishisht Seva Medal, Uttam Yudh Seva Medal, Ati Vishisht Seva Medal, Vishisht Seva Medal, Yudh Seva Medal, and Sena Medal.
The other army personnel who lost their lives in the air crash are as follows:
1) Lieutenant Colonel Harjinder Singh
Lt Col Harjinder Singh, of 11 Gorkha Rifles, the same regiment as General Rawat. He had served in several operations with his battalion including deployment on the Siachen Glacier and tenure in the United Nations Peacekeeping Mission. His family belonged to Lucknow but they later settled in New Delhi.
2) Brigadier L S Lidder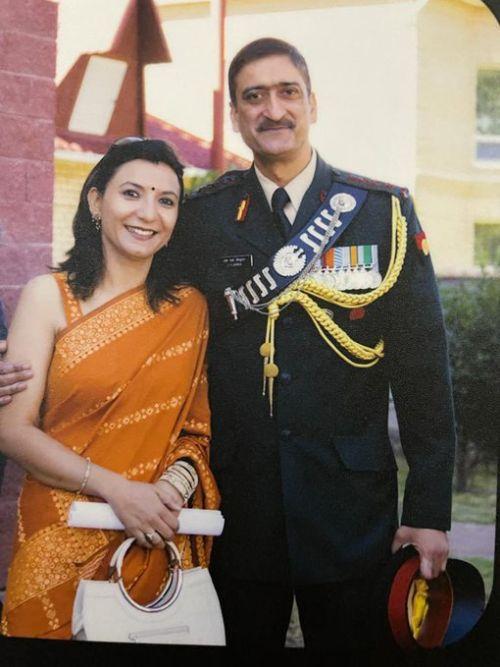 Brigadier LS Lidder, Defence Assistant to the Chief of Defence Staff (CDS), who passed away in the helicopter crash near Wellington, was from Panchkula and was a second-generation officer with a commendable career record.
3) Wing Commander P S Chauhan
Wing Commander Chauhan was the youngest of five siblings, with four elder sisters who loved him dearly, belonged to Agra. After graduating from Sainik School at Rewa in Madhya Pradesh, he entered the Air Force in 2000. The officer married in 2007.
4) Squadron Leader Kuldeep Singh
Squadron leader Kuldeep Singh, who belonged to the Jhunjhunu district of Rajasthan, also passed away in this accident. Kuldeep Singh was recruited in the Air Force in 2013.
5) Junior Warrant Officer Pradeep Arakkal
Junior Warrant Officer Pradeep Arakkal, who belonged to Ponnukkara in Thrissur District was one of those killed in the crash.
6) Junior Warrant Officer Rana Pratap Das
Junior Warrant officer Rana Pratap Das from Odisha, belonging from Krushnachandrapur village under Kundala panchayat of Talcher area, Das had been serving the nation for the last 12 years.
7) Havildar Satpal
Havildar Satpal Rai, who was from the Gorkha Rifles, had telephone conversations with his family members before boarding the ill-fated chopper. Satpal Rai's son is also in the Army.
8) Lance Naik Vivek Kumar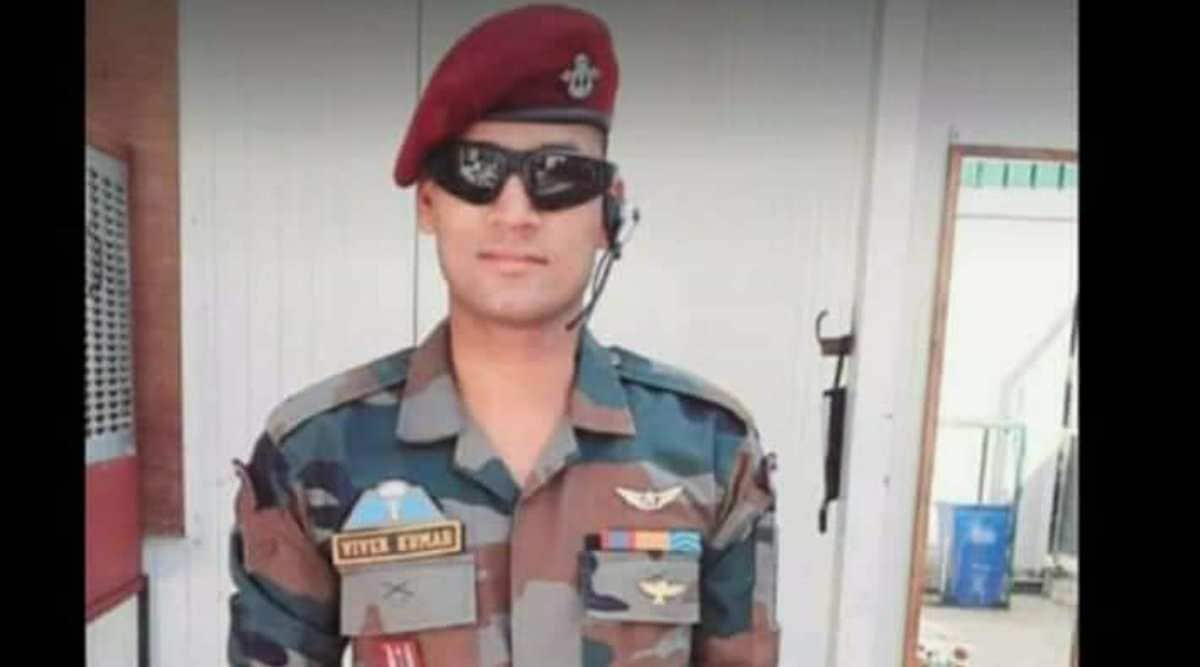 Lance Naik Vivek Kumar, 29, a para commando and the personal security officer of the chief of defence staff General Bipin Rawat, hailed from Kangra district of Himachal Pradesh and had returned home on a month-long leave in August for the birth of his son.
9) Lance Naik Sai Teja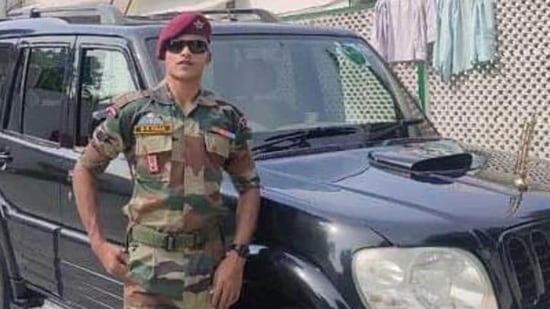 Lance Naik B Sai Teja, the personal security officer to Chief of Defence Staff General Bipin Rawat, hailed from Andhra Pradesh was also among those who lost their lives in the helicopter crash near Coonoor in Tamil Nadu.
10) Naik Jitender Kumar
Naik Jitendra Kumar was born in the MP district of Sehore. Shivraj Singh Chouhan, the Chief Minister of Madhya Pradesh, paid homage to Naik Jitendra Kumar.
11) Naik Gursewak Singh
Naik Gursewak Singh was one of the victims of the helicopter crash in Coonoor, Tamil Nadu. The 35-year-old, belonging from a remote village in the Majha region in north Punjab, had been serving with General Rawat for the last three years.
We're deeply saddened by the untimely demise of General Bipin Rawat, his wife and the other army personnel and wish that their souls rest in peace.